Everyone knows that habits like smoking or eating a lot of junk food can have a negative impact on our health, but there are a lot of lesser-known harmful habits that have become a part of our everyday lives.
We compiled 12 of the most common daily habits that slowly and silently rattle our health.
1. Keeping your wallet in your back pocket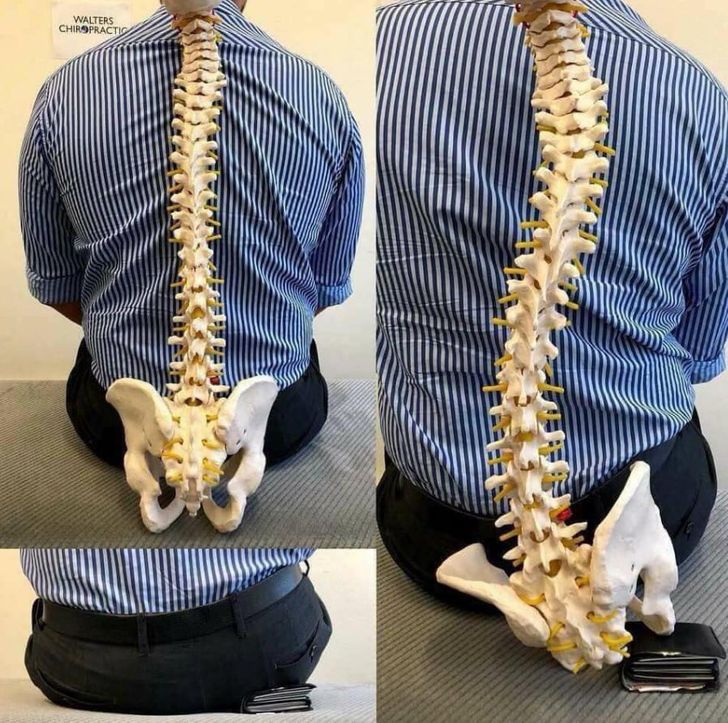 Anyone who carries a wallet knows that the most convenient place to keep it is in the back pocket of your jeans. But, while that may be convenient, it definitely isn't healthy. Sitting on your wallet even for a brief 15-minute period can cause your spine to shift and your spinal ligaments will start to change.
This will eventually create an asymmetry that can disrupt your spine's normal alignment. Sitting on your wallet for long periods can cause chronic back pain, sciatica, and functional scoliosis.
2. Bringing electronics into bed with you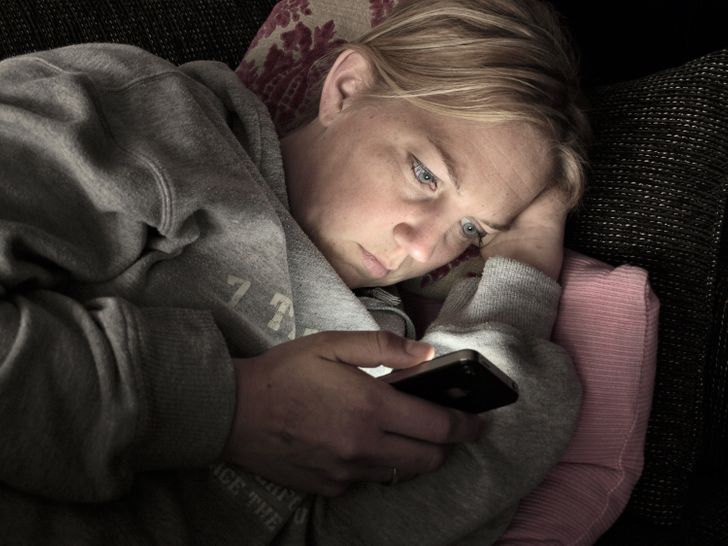 Recent studies have shown that using electronic devices before going to bed steals our sleep and reduces our sleep quality. Yet, a poll taken by the National Sleep Foundation shows that an estimated 89% of adults and 75% of children have at least one electronic device in their bedroom.
Not only does regularly using electronic devices before bed hurt the quality of our sleep, but it also causes us to gain weight and provokes daytime fatigue. It also affects our productivity levels, learning capabilities, and stress levels. Isolating yourself from electronic devices for at least an hour before going to bed can greatly improve your sleep quality and preserve your health.
3. Washing your hands with hot water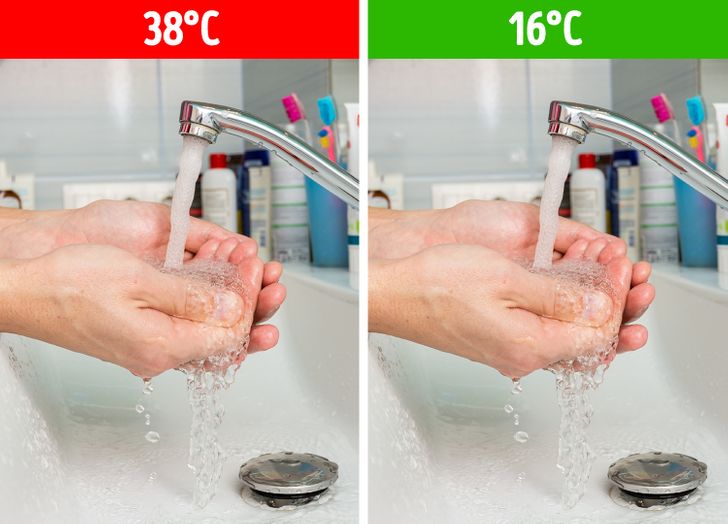 Various studies have confirmed that hot and cold water are equally effective at killing germs and removing bacteria from our hands. According to these studies, whether it was 38°C or 16°C, water temperature didn't play a vital role in reducing bacteria. Furthermore, it has been proven that…
.
.
.
.
.
.
.
Tags: health, women's health, lifestyle, cool stuff, self-improvement, spirituality, productivity, happiness, health, women's health, lifestyle, cool stuff, self-improvement, spirituality, productivity, happiness,health, women's health, lifestyle, cool stuff, self-improvement, spirituality, productivity, happiness,health, women's health, lifestyle, cool stuff, self-improvement, spirituality, productivity, happiness,health, women's health, lifestyle, cool stuff, self-improvement, spirituality, productivity, happiness,health, women's health, lifestyle, cool stuff, self-improvement, spirituality, productivity, happiness,health, women's health, lifestyle, cool stuff, self-improvement, spirituality, productivity, happiness,health, women's health, lifestyle, cool stuff, self-improvement, spirituality, productivity, happiness,health, women's health, lifestyle, cool stuff, self-improvement, spirituality, productivity, happiness,health, women's health, lifestyle, cool stuff, self-improvement, spirituality, productivity, happiness,health, women's health, lifestyle, cool stuff, self-improvement, spirituality, productivity, happiness,health, women's health, lifestyle, cool stuff, self-improvement, spirituality, productivity, happiness,health, women's health, lifestyle, cool stuff, self-improvement, spirituality, productivity, happiness,health, women's health, lifestyle, cool stuff, self-improvement, spirituality, productivity, happiness,health, women's health, lifestyle, cool stuff, self-improvement, spirituality, productivity, happiness,health, women's health, lifestyle, cool stuff, self-improvement, spirituality, productivity, happiness,health, women's health, lifestyle, cool stuff, self-improvement, spirituality, productivity, happiness,health, women's health, lifestyle, cool stuff, self-improvement, spirituality, productivity, happiness,health, women's health, lifestyle, cool stuff, self-improvement, spirituality, productivity, happiness,health, women's health, lifestyle, cool stuff, self-improvement, spirituality, productivity, happiness,health, women's health, lifestyle, cool stuff, self-improvement, spirituality, productivity, happiness,health, women's health, lifestyle, cool stuff, self-improvement, spirituality, productivity, happiness,health, women's health, lifestyle, cool stuff, self-improvement, spirituality, productivity, happiness,