If you aren't living and breathing the problems your customers face every day, you will likely be unable to empathize with their needs, and providing meaningful innovation to address them.
For the past 25 years, I've worked with hundreds of groups across dozens of big companies and startups. One of the biggest barriers brands face when it comes to meeting the needs of their target customer is a lack of understanding of a customer's pain points. Enter the Customer Problem Statement, a tool which has proven invaluable to organizations of all sizes across industries.
A Customer Problem Statement is a detailed description of an issue that needs to be addressed by a problem-solving team. It is written to focus the team at the beginning, keep the team on track during the innovation project, and to confirm that the team delivered an appropriate solution that addresses a real customer need at the end of the project.
Customer Problem Statements are created by following the process in the steps below:
Describe the current conditions of a customer's situation
Explain the current problem from the customer's perspective
Explain the financial or other intangible costs of the problem
Provide backup evidence
Propose a solution
Explain the benefits of the solution
Summarize the problem and ideal solution
The Customer Problem Statement is a critical component of a project's statement of purpose. It helps all members of the team understand why they are working on the project and helps provide clarity on the reasons behind the project. With a Customer Problem Statement as the backbone of a project, team members will be less likely to understand the problem differently, and will be more likely to strive for a common solution.
There are many different versions of Customer Problem Statement tools out there. I helped create the one we use at upBOARD, and that we make freely available as a download. It's simple and is based on best practices in Design Thinking.
About the Author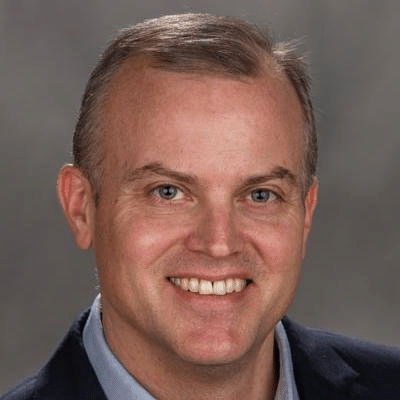 Soren Kaplan is the bestselling and award winning author of Leapfrogging and The Invisible Advantage, an Affiliate at the Center for Effective Organizations at USC's Marshall School of Business, a columnist for Inc. Magazine, a globally recognized keynote speaker, and the Founder of Praxie. Business Insider and the Thinkers50 have named him one of the world's top management thought leaders and consultants.
.