So your country has placed restrictions on your movement? What does that mean for you? Surely you'd like to come out of this lock down situation refreshed and ready to face the world.
"You shouldn't spend this period just laying in bed and gaining weight. Get up, find some new adventures to go on, do new things you never thought of doing. Don't think of these as life hacks. Think of it as me sharing my experiences that have been so helpful to me."
So these are 4 fantastic ways you can use your lockdown period to prepare yourself for life after lockdown!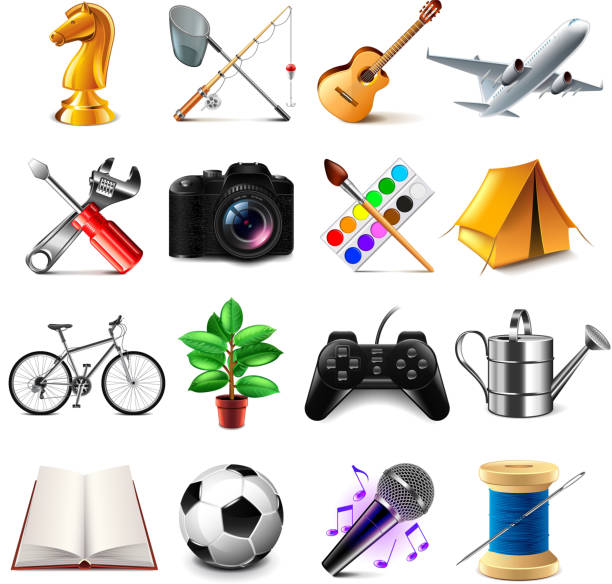 Whether it is running, knitting, scrap booking or vlogging, picking up a new hobby will most definitely give you a newer perspective on life. Seeing yourself achieve simple things in your new hobby will give you a different perspective on life as you know it. Knitting will teach you patience, Running will boost your health, vlogging will make you money, and so on. You can document your hobby online in a blog or on Facebook. By the time normal lives resume, you would have mastered that hobby and be ready to take it to the next level.
One of the easiest things to do on this list. You don't need to have a lot of things before you can pick up reading. You can buy some books at your local bookshop or just download them online. Reading can be a great way to meet some new people. There are tons of reading clubs on Facebook. These groups read books and then discuss them in these groups. You can easily get many likes on your Facebook post when you post your reviews. Go on, explore! There is so much you can do with books. They will for sure improve your understanding and are likely to make you look smarter 🙂
It only takes a week to understand the concept of a skill. You could learn how to dance, bake, cook, etc. You can try SkillShare to learn various things. Learning a skill can improve your chances of being promoted at work. A way to be effective in learning skills is to join online communities built around such skills. There are many communities on Reddit and Facebook that you can join to learn a skill.
Get a girlfriend or boyfriend. For real. Everyone is at home. There are less excuses to give for not replying your text or sending you to voice mail. Go on! Send that text you have been delaying. You won't regret it! Imagine government lifting the ban on public gatherings and you show up to that wedding with your new girlfriend! 🙂 For real though, being with someone gives you more chances of being stronger, better, motivated in life.
Stay safe, as we fight this Corona Virus together!