Want a place where you can learn how to work through your grief or sense of loss with mindfulness techniques using breath, yoga and sound?
About This Event
Are you experiencing grief from a death of a loved one or pet, gone through a major transition and loss of home, job, marriage or relationship? Do you feel like you have tried to move through or cope with it the best you can but you still feel as if you are under a heavy blanket of grief and loss and it's affecting your overall sense of wellbeing? Is your grief showing up in your health and you don't know what to do to move through, get support and learn ways to help yourself heal through it?
Want a place where you can learn how to work through your grief or sense of loss with mindfulness techniques using breath, yoga and sound?
This healing circle was created just for you.
We have been there.
Join us for a Healing Circle for Grief and Loss.
This circle will be a place for you to come together with people from similar experiences in a sacred space to share your stories, and learn to use breathwork, yoga, and sound as you go through your everyday healing process. This circle will be a safe space for you rest, restore, heal, and share about your loss if you're comfortable with sharing. We understand that sometimes talking about it can be hard so it is always optional.
The healing circle was started by two people who are not strangers to grief.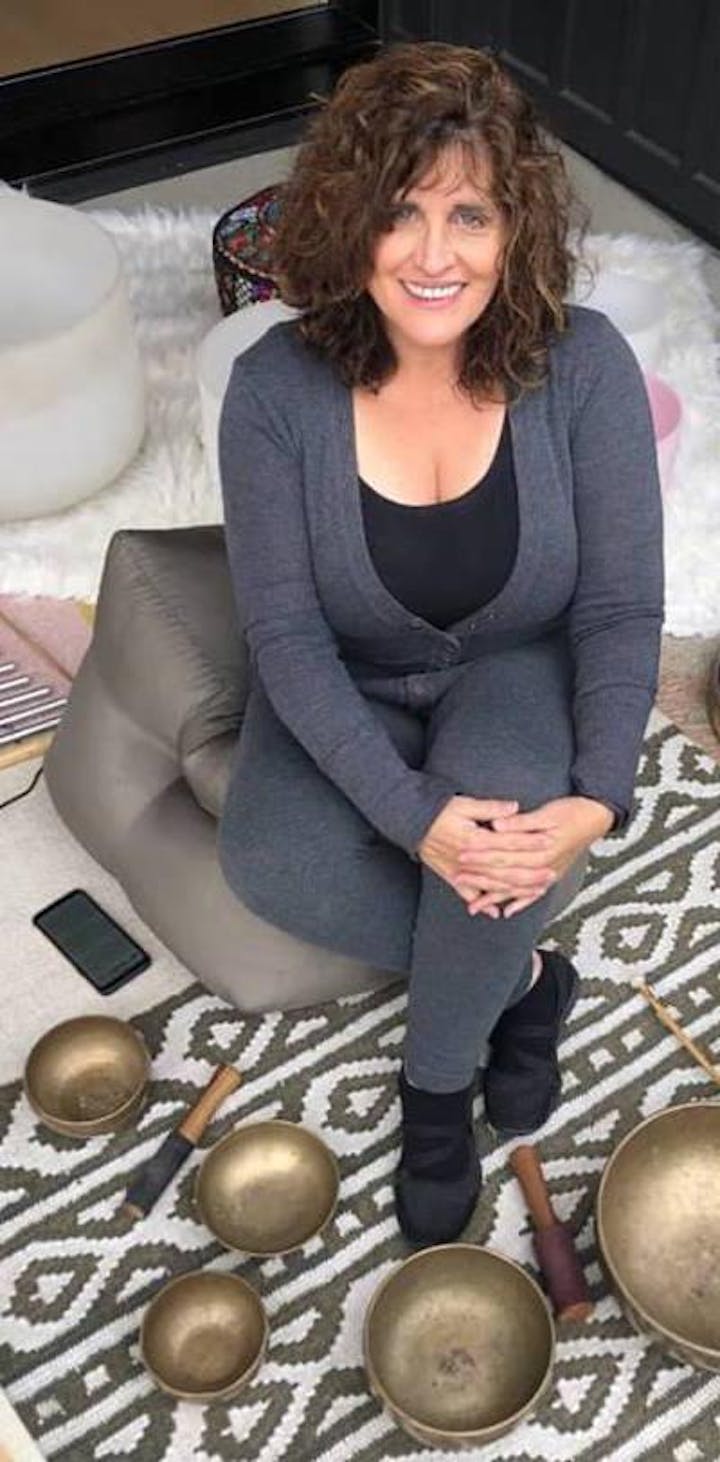 Kirsten Korot is a sound healer, guided imagery master and intuitive coach. In 2005 she lost her fiance suddenly when he was killed by a hit and run driver after she herself had just survived a life-threatening illness. Having the tools of breathwork and sound healing and mindfulness practices as a foundation has helped Kirsten move through major losses in career, death of a parent and cherished pet as well as relationships over the years.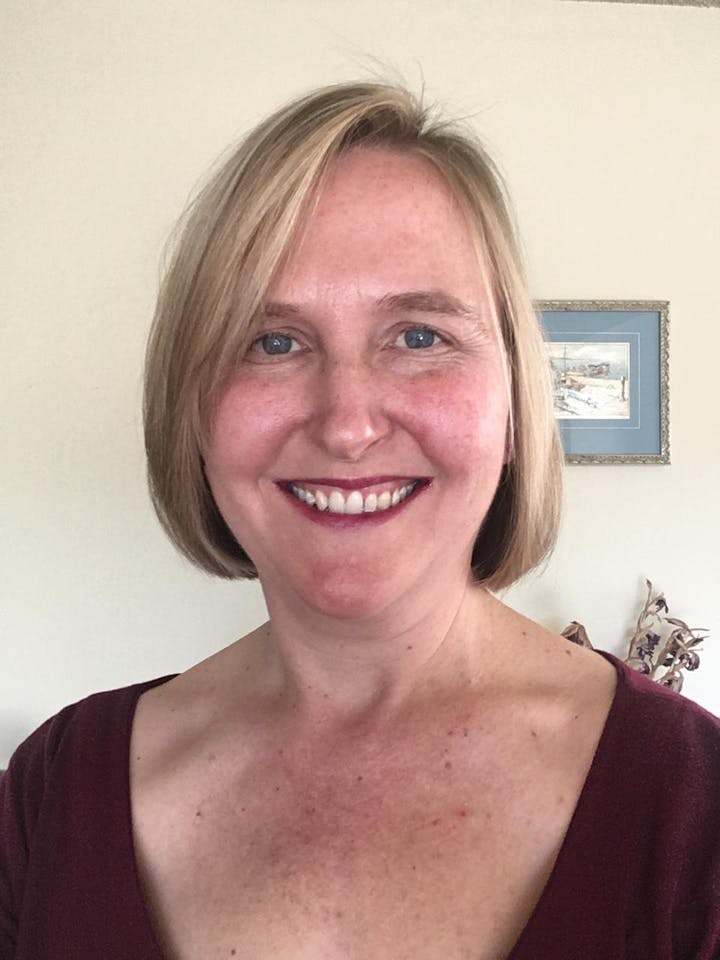 Teresa Mishler is a yoga instructor and health & wellness coach. She lost her husband of eight years to a rare form of Lymphoma in April 2018.
After their losses, they both felt a lack in the self-care and wellness classes when it came to grief. There were very few if no alternatives to traditional therapy and support groups. Based on their own experiences of using yoga, breath work, and sound to heal themselves through grief and loss, they felt a pull to create a space for people to have the same opportunity to work through their grief.
WHAT TO EXPECT:
A LOVING SPACE AND A GENTLE HEALING AFTERNOON
Come join us for an afternoon of guided breathwork, gentle yoga (nothing strenuous), and some drumming and sound healing meditation as we work with to shift, release and send love and healing to your heart and soul. Learn breathing exercises and yoga poses to help you cope with overwhelming emotions that come with loss and dip into a bath of sound to ease the heart. Together we will explore ways to express and move through grief both individually and collectively, and join in a circle of compassion and non-judgement to allow each participant to uniquely and authentically honor his or her loss.
WHAT TO BRING
Please bring something to add to our healing mandala in the circle. It can be an object of personal significance or a photo of your loved one or pet (if applicable) to place in the healing circle. It is a beautiful way to hold space for those we have lost or something we want to be reminded of, including if you want to set an intention for ourselves in the healing circle.
Yoga Mat, Pillow, Blanket, Water (make sure to bring whatever will make you feel comfy and cozy and dress comfortably.)
JOIN US
Sunday, July 21st 1:30pm to 2:45pm
Soul Balance Yoga
10502 W Magnolia Blvd Los Angeles, CA 90601
For tickets click here