Good often comes from bad circumstances. It's hard to see or feel it as we're living through the coronavirus pandemic, but past situations prove that we get through tough times as employees, customers, and families having human experiences. The key is reframing our thinking from "I have to" to "I get to" do something new. We need to be intentional about WHAT we focus on and HOW we use our time. I've been practicing what I preach.
Over the past week, I contacted dozens of friends from across the globe to hear about what they're doing to be productive and content (despite feeling as if we're going against gravity.) While listening to each story, I quickly realized that other people would benefit from ideas shared and that I have an opportunity to spread hope, inspiration, and happiness beyond my own home. If I could possibly make a difference in the world by connecting people through my writing, then I've achieved a higher purpose. And, that keeps me smiling.
Let's talk about HUMAN EXPERIENCES. Please note:
All views expressed are personal perspectives and do not reflect the opinions of or imply the endorsement of employers or other organizations. Each person has approved my quoting them from our dialogue.
There are more fantastic stories people have shared since posting this article. I plan to continue collecting and adding to my website.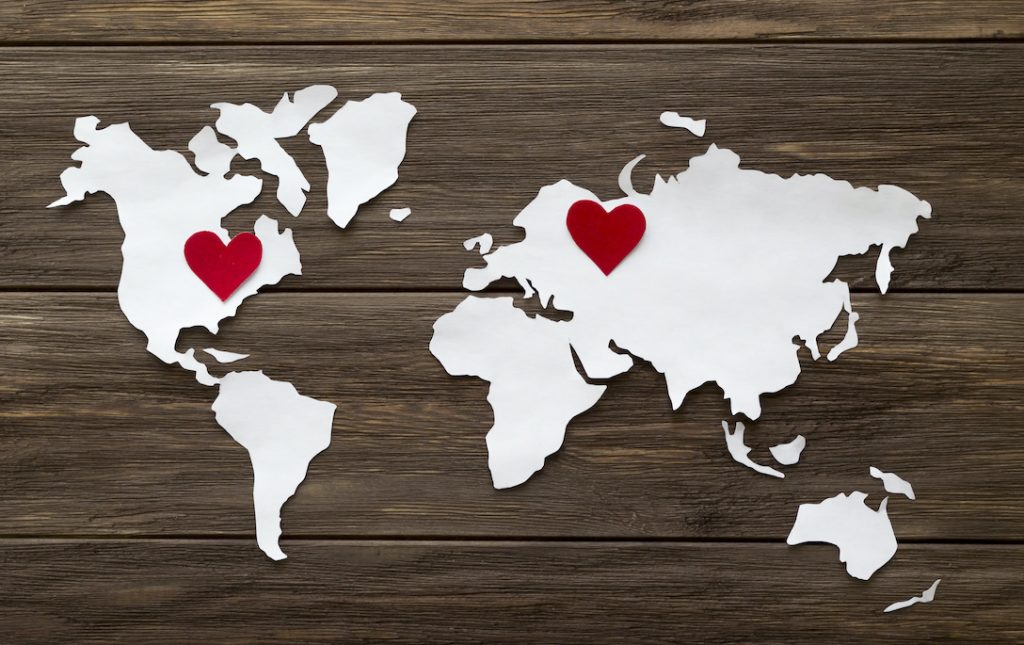 What People Are Doing in the USA:
Read more inspirational stories across USA.
What People Are Doing in Other Countries:
Read more inspirational stories from people in more countries.
What I'm Doing to Achieve Happiness:
Walking outdoors with my dog and friends and family. (It's the best therapy).
Spending "face time" with my work teams. Laughing while staying productive.
Writing and more writing. Learning about the process of book publishing, and blogging more about ‪DoingCXRight®‬
Expanding my professional skills via TedTalks, LinkedIn videos & Audible books.
Learning "plant-based" cooking. GameChangers impacted me. (See StacysNotes)
Playing games and sharing humor. It's the only way to survive a non-funny time. I.e. Conference Call Bingo.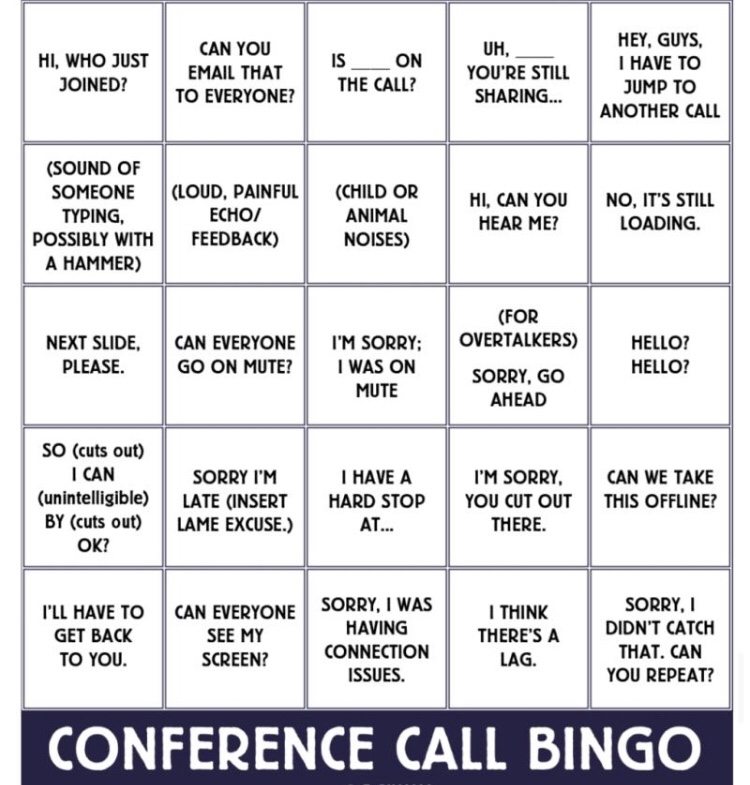 Get More Inspiration:
~Stacy Sherman (contact me anytime)