In today's fast moving digital world, we all receives thousands of notification daily, whereas it is important to listen and anticipate what society wants. People have always been an activist but today they have more channels to have their voices heard. Every day we see new cases of micro activism that highlight individual problems, and brands have to take very seriously. In addition, today there is "an important over-information, so you have to know how to use it properly", according to Elena Bule – Communication director of Twitter Spain, probably the biggest challenge today is education, knowing how to train citizens in the use of abundant information.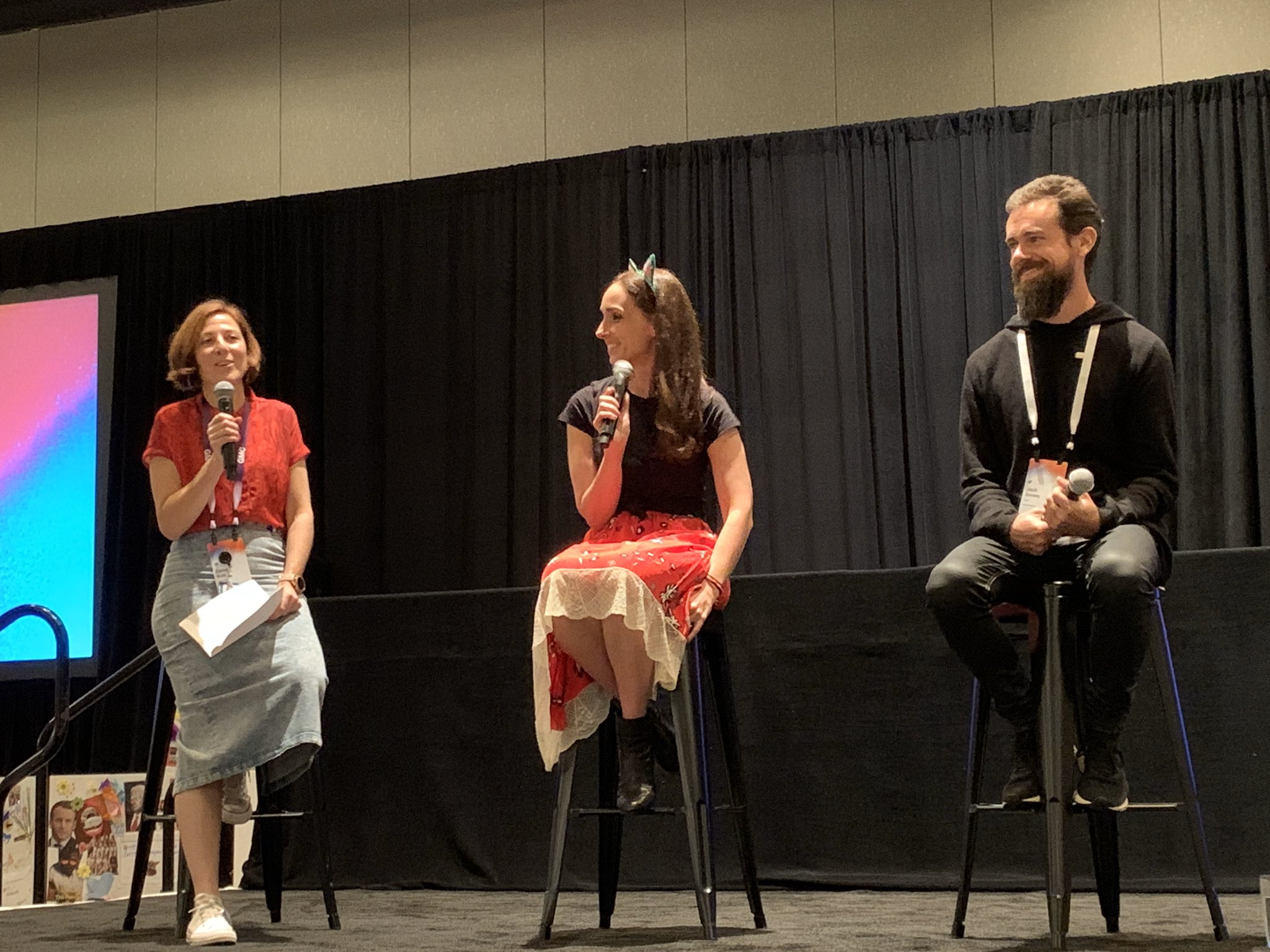 Earlier days companies were the first to refuse to publish information on social networks, and now it is necessary because people want to know the reality of others. The Twitter communication director said, "that they as professionals must always be aware of what people want, what they want and what they need."
Elena Bule is aware that the power of this social network goes beyond participating in conversations and being able to comment. "Twitter helps NGOs, Foundations and individuals to impact and interact, not only with people interested in social action, but also with those who have never thought to get involved in civil society. So much so that on certain issues, a nation will no longer be able to solve the problem individually, global coordination will be needed and that is where Twitter can contribute to transform. "
As we all understood the importance of social platform, whereas Twitter is playing key role to enable the voice of individuals to right forum. The perfect Tweet must have personality, provide information with a clear and simple message and that is accompanied by a short and easy to understand hashtag that calls for action. "If we add to this an initial support campaign with people with an impact on and off Twitter, success is guaranteed. In addition to all this there is an element that never fails and is creativity. With Twitter, social action has won awards at major festivals such as the Other Sound of the Sea campaign in Cannes", Elena recalls.
Those who are interested in social action can not only follow and intervene in the public conversation in real time, but also actively participate in social transformation. Some of the problems that plague us as a society are global and public conversation offers us a unique platform to attack these issues, communicate ideas and engage in conversations that create opinions. The future of our society goes through communication.
Having completely transformed the communication. In the exercise of freedom of expression, Technology serves as a speaker for all voices, even for those who until now did not have it, which unites and empowers the world.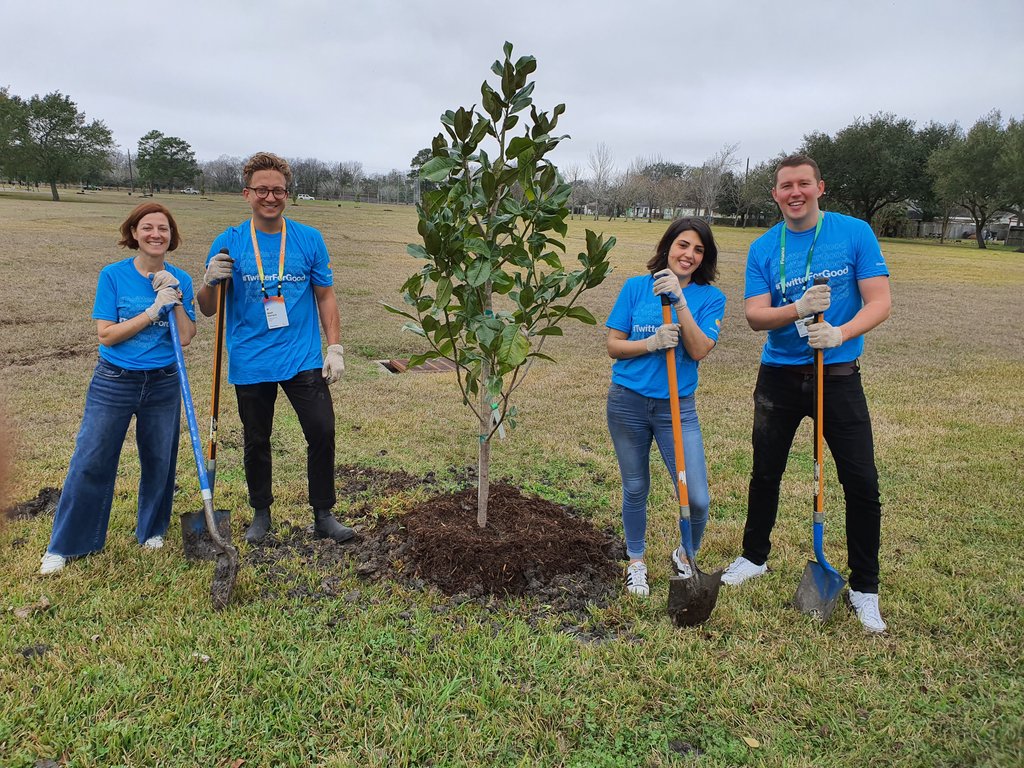 How technology can make the difference in individual life, this is how Twitter is a magical platform where people receive solidarity, collaboration and empathy and become a trend. Increasingly, exciting stories emerge as unknown users who turn with words of encouragement to those who have suffered a loss, signs of solidarity with those who fight against a disease, collaboration with those who need help finding employment.
Slight references taken from europeamedia & premiosredesenaccion