Fear in the spiritual sense is the absence of love. In everyday life, it looks like this…
"I need to make enough money in case something happens."
Or
"I have to go to that conference, or I won't meet any new clients."
Or
"If I ask for time off, they'll think I'm lazy and not working hard enough."
Or
"If I don't go to that party, they'll judge me and won't invite me next time."
These are just some of the everyday thoughts and stories we tell ourselves that ultimately create a belief that tells us we HAVE to do something which in most cases goes against what we actually want to do. We create a narrative, worrying about something that hasn't even happened and thinking about what others will think of you before you even take action.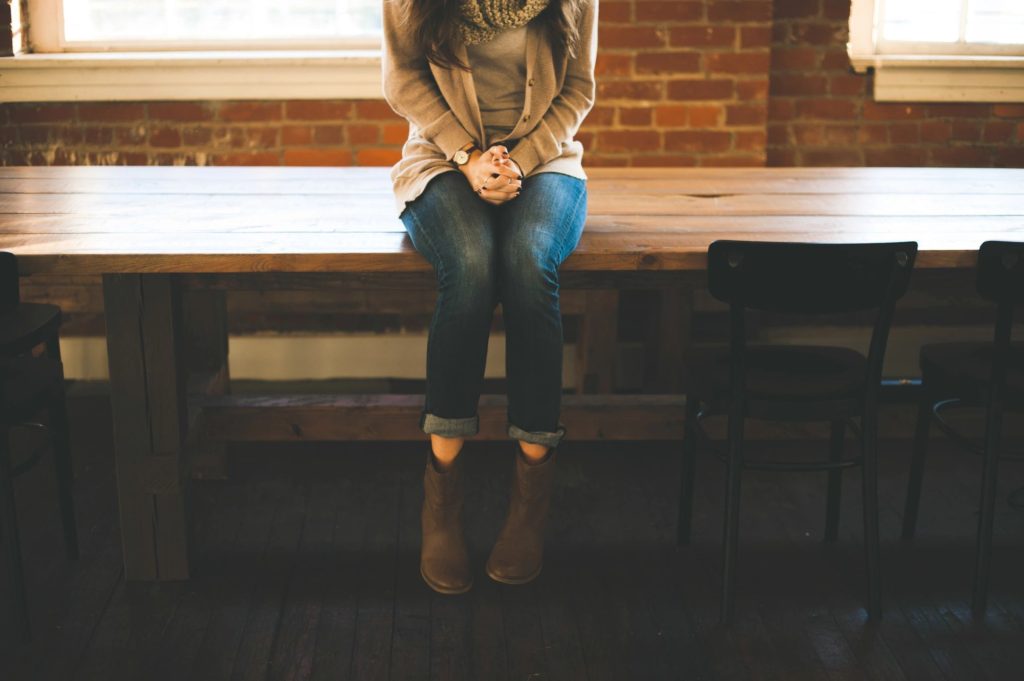 I've had my own share of fear and still do to this day, but I've learned to recognize it, understand where it stems from and still choose to act on the smallest of decisions to some of the most important ones in my life.
I've spoken about fear before because I believe so strongly that so many of us can benefit from understanding that everything we actually want is on the other side of that fear. The biggest opportunity you have is understanding where it comes from so when/if it comes up again, you can move past it with greater ease.
A fear-based mentality inevitably finds its way in all areas of our lives and unfortunately can stop us in our tracks from taking inspired action or any action at all to something we want to do!
If you can find that place where when you know you're being crippled by a fear-based thought, take a step back and ask yourself:
How do I feel about this thought?
What is this feeling trying to tell me?
Where is this thought coming from?
What are the thoughts and feelings that will serve me moving forward?
Remember, your fears don't always come in the major moments or milestones in your life, they can also creep in the smallest most insignificant of experiences! The key is to be aware of them so you can face them and move past them.
Let me know what you think, what are your thoughts? Leave a comment below.
Where has fear impacted your daily life?
Have you been able to recognize a fear you had and still move forward?
Thanks for stopping by and remember, you're stronger than your fears, more courageous than you think and braver than you know!
Lisa xo