There was a time in my life when I knew how to ride a unicycle. (I needed to learn so I could be a clown in a show.) I managed to go a whopping 500 feet before I fell off, but ride it I could.

I'm confident that if I tried riding a unicycle today, I'd be on the ground in seconds. I'm also confident that if needed to learn to ride a unicycle again, I could.

Confident. Interesting word, isn't it? It sits in space between the reality of what you've done and the belief in what you can do in the future.

Like unicycle riding, getting confident takes practice. It takes falling down and getting up again to learn. Unicycle riding is hard. But confidence? For most people, practicing that is even harder.
IT'S HARD WHEN THE GAP BETWEEN WHAT YOU'VE DONE AND WHAT YOU COULD DO LOOKS IMPOSSIBLY WIDE.
IT'S HARD WHEN THE STAKES FEEL HIGH, AND YOU'RE WORRIED THAT YOU'LL LAND IN A BROKEN HEAP ON THE FLOOR.
IT'S HARD WHEN YOU DON'T REALLY BELIEVE IN YOURSELF.
People often hire me to help them articulate why they're uniquely awesome. But they stay with me is because I believe in them.

I don't look at people and say, "you need fixing." Like the Fairy Godmother, I look at people as if they're Cinderella and say, "It's just the trappings that need fixing. You're awesome." MAGIC, MAGIC, wand-waving. I bolster their confidence to go out into the world—the ball—and OWN that place.

Working with clients, it surprises me how much of an obstacle belief-in-yourself is. It comes up over and over again. So I wondered, "If I created a simple practice method, could more people get confident?"

So about 18-months ago, I ran an experiment. Some of you might have been part of it. The results were mind-blowing! We saw a 20% jump in self-reported confidence in less than 30 days.

Funnily, I doubted the number. It seemed too good to be true. So late last year, I took this same experiment to one of my super cool tech company clients and tried it out with their team members. This time, we didn't just see if we could move the bar for the participants. We also asked if the managers noticed a difference. After the program:
85% OF THE PARTICIPANTS FELT MORE CONFIDENT IN THEMSELVES.
88% OF THE MANAGERS SAW A POSITIVE CHANGE IN THE PARTICIPATING TEAM MEMBERS.
I got VERY excited about that second number. I still am.

"And what did this 30-day program involve?" I hear you say.

It was simple. Just a series of small, measurable weekly tasks. The tasks were designed to gently coax people into doing things that made them just a tiny bit nervous and uncomfortable. They executed, and the results they got were amazing.

That's it.

If you're curious about this confidence-boosting method, I've got some good news for you.

Team Amplify Lab and I have been tweaking things behind the scenes. And at the end of this month, we'll be announcing the launch of a new version of this program so you can experience these effects yourself.

And we're going to give the program away. To everyone, for free!

You might be wondering why.

We're creating this program because if we want people to go out and articulate what's awesome about themselves, people need to be confident in doing so.
But more importantly, we're doing this because I want to be Fairy Godmother, and this is my way of waving the magic wand so everyone I encounter can feel more confident in their awesome selves.

There's just one teeny problem. You see, we don't have a name for the program yet.

Internally, we've been calling it "The Confidence Product." But when we test it out with people, they get a bit wonky about that word "confidence."

Can you throw in some ideas? Here are some that have come our way so far:

Be You Product
Boost Solution
Elevate You
Confidence Lab
The Be Confident Experiment

Which name do you like? Have a better name? We'd love to hear.
I can't wait to see what happens when confidence is brimming in that gap between what you've done and what you believe you can do.
I predict you'll be at the ball and capturing the affection of the Royals (aka job/opportunity.) If that's what you want. Either way, I predict you'll be rocking your fabulous self.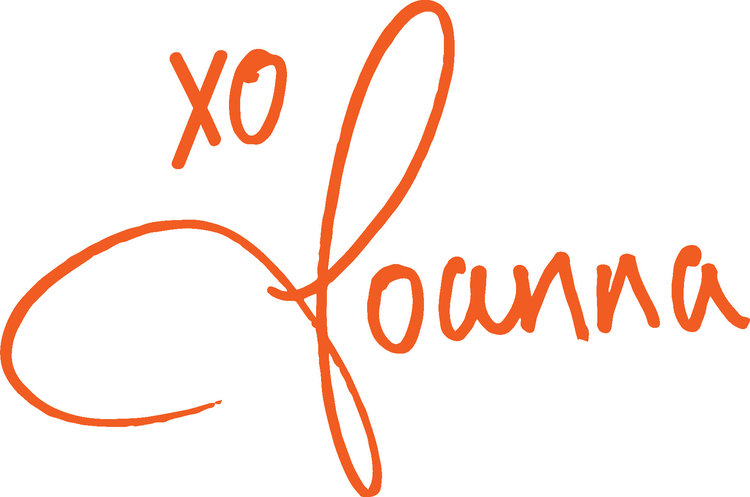 P.S. If I had to learn unicycle riding again, I'll go on the record to say that this time, I'd beat my 500 feet.