Well, now we're home with lots of time on our hands, (hopefully just-washed hands.) I believe women have an uncanny ability to adapt to any situation put in front of us. Whether it's having kids of all ages at home unexpectedly or being told to stay home from our jobs or having our husbands working at home, we figure it out.
But still, we're all going to be at home more. So I've come up with a few things that I plan to do, and you might want to do as well, so that we feel productive and actually get some things done.
1. Photo Organizing – This has been on my list for months, honestly for years. I'm going to start with the photos on my computer and get them in some kind of order. VentureMom Susan Morrow came by a few months back and gave me a list of what to do to get started. She can help you too, even remotely. Find her contact information in the VentureMom Marketplace here: https://marketplace.venturemom.com/collections/swickpix-paper-and-digital-photo-organizing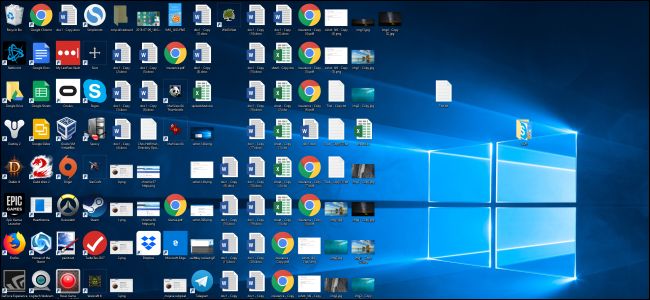 2. Email Clean Out – With multiple work emails, personal emails and leftover emails, now is a good time to go through and either answer, address or delete. Maybe it's a good time to consolidate and delete old emails. It you need help with your computer, reach out to Caroline Yakery and tell her VentureMom sent you.
3. Purge – This is the perfect time to clean out your drawers, your closets, your basement, your attic. Reach out to a VentureMom organizer if you need help. See if she can coach you remotely. Set aside a chunk of time each day. You can start with as little as 15 minutes a day and make some real progress. Search for organizers in the newly launched VentureMomPinkBook.com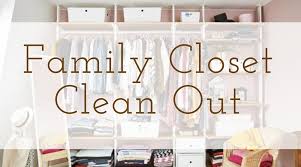 4. Start a New Project – I'm going to record my first VentureMom Podcast. (yes, that's next on my list) What have you been wanting to do but haven't been able to get to it? Now could be the perfect time to start. Let us know what project your starting.
5. Do Yoga at Home – VentureMom Adrien Mishler offers free videos on her web site https://yogawithadriene.com/ Now that we're all spending so much time at home, make a habit of doing a yoga session once a day. It will help keep you zen and toned at the same time.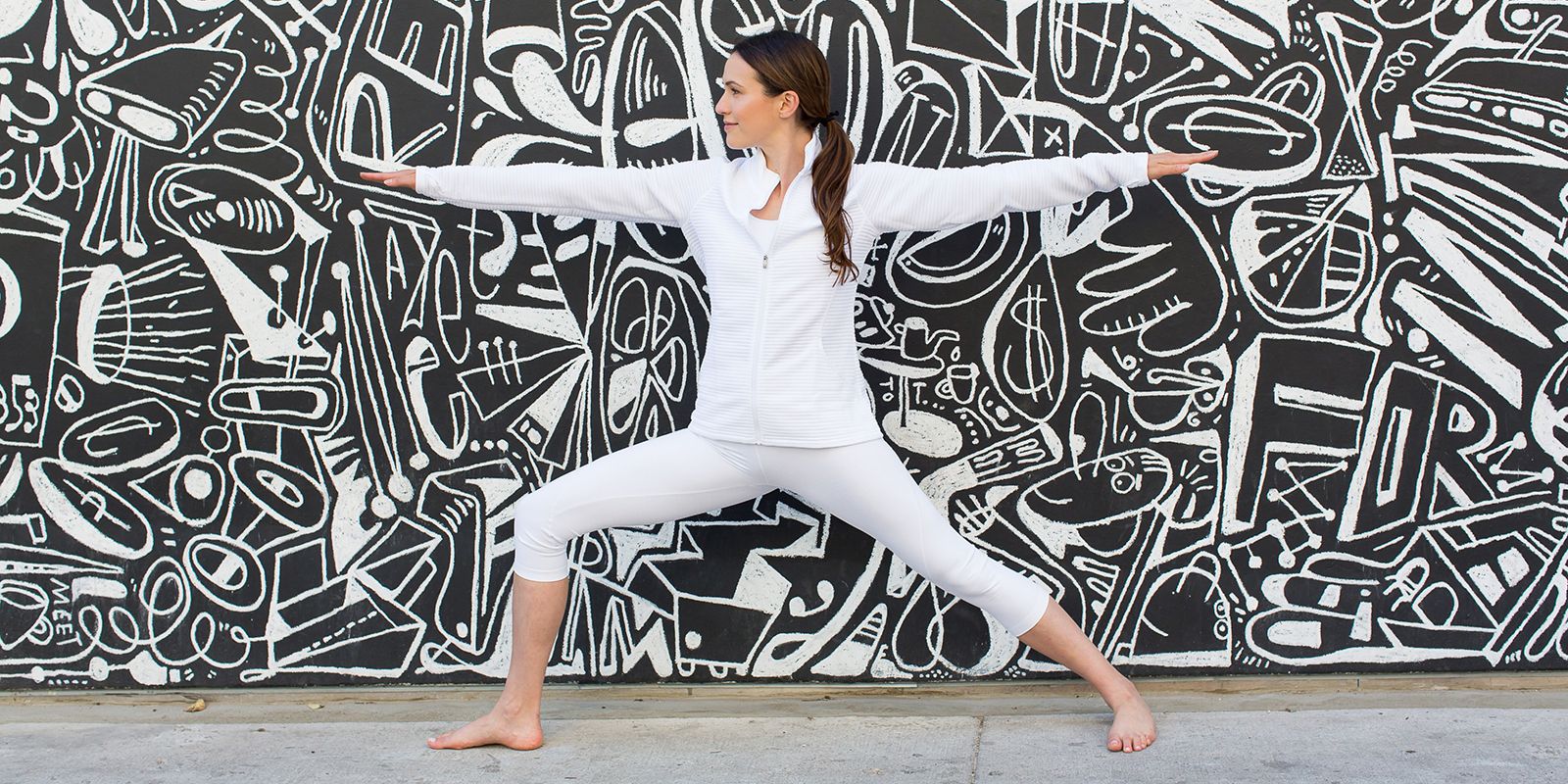 Going back to my point that women will find a way to make things work in any situation, I would venture, that many VentureMoms will morph their businesses into something they can offer online or remotely. Here are a few ideas. If you have a service venture, can you work with clients via Facetime? If you offer products, put a new spin on your marketing and show how you can help your customers with what they are going through right now. For example, a food product might be the healthy snack your customers need to stay well or the food that can easily feed a family. You can offer a closet edit via video. I know it's not the same thing, but we've got to adapt and women know how. Share with me your ideas.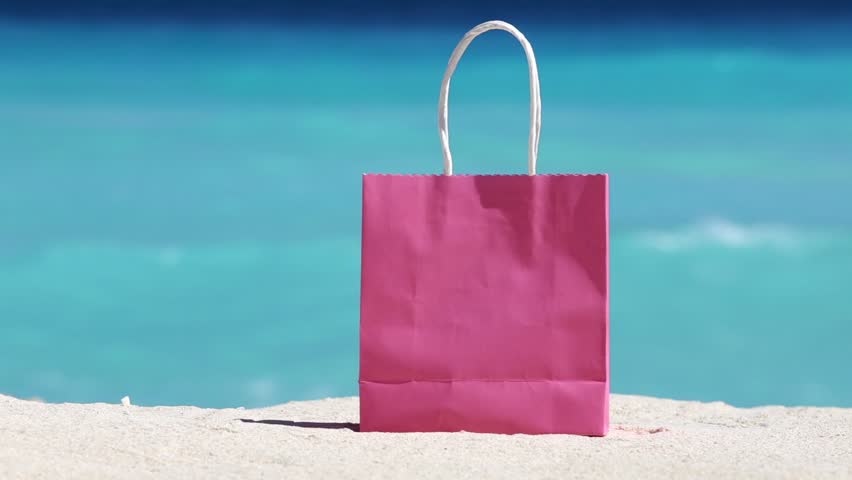 Online shopping, and particularly with a women-owned small business, can give you that retail therapy you need. I believe we will resume normalcy at some point in the future, so now is a good time to get our outfits together for future events. Getting our houses organized will give us that great feeling going forward, when the world reopens. Yoga will give us a feeling of zen and keep us in shape at the same time.
Let us know what you're doing to adjust your business and family life in the face of the changes in our world and we'll share those changes with our audience. Email us at [email protected] Stay well. ( We recognize that this is a serious and evolving situation but want to offer some positivity and purposeful activities.)